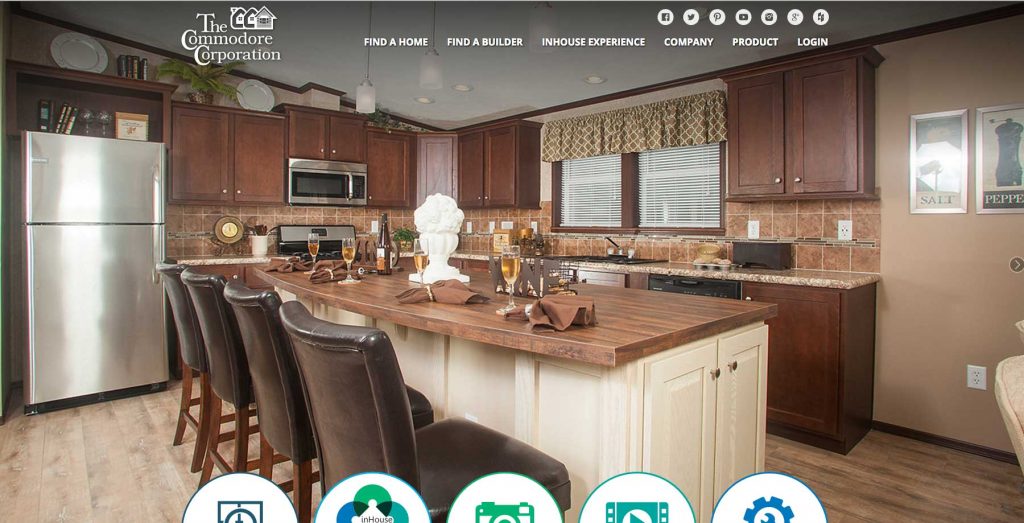 Welcome to our New Website!
We are now Mobile Friendly!  Our search is easier, take some time and explore the new site, check out the floor plans, the builders, our brochures, the inHouse Experience, and our new photo gallery!
Our new site also makes it easy to share images to your social accounts! See a home you like, save it to your Pinterest Board, or share on Facebook!
We would Love to hear your feedback on the new site!
Be sure to try it out on a mobile phone and tablet.